ART + COMFORT
Art + Comfort is a collective of four comfort-seeking artists creating cute, whimsical, illustrative, curvy and handsome art. Our mission is to support and promote the work of every member of the collective, as well as provide a platform for artists to grow their potential.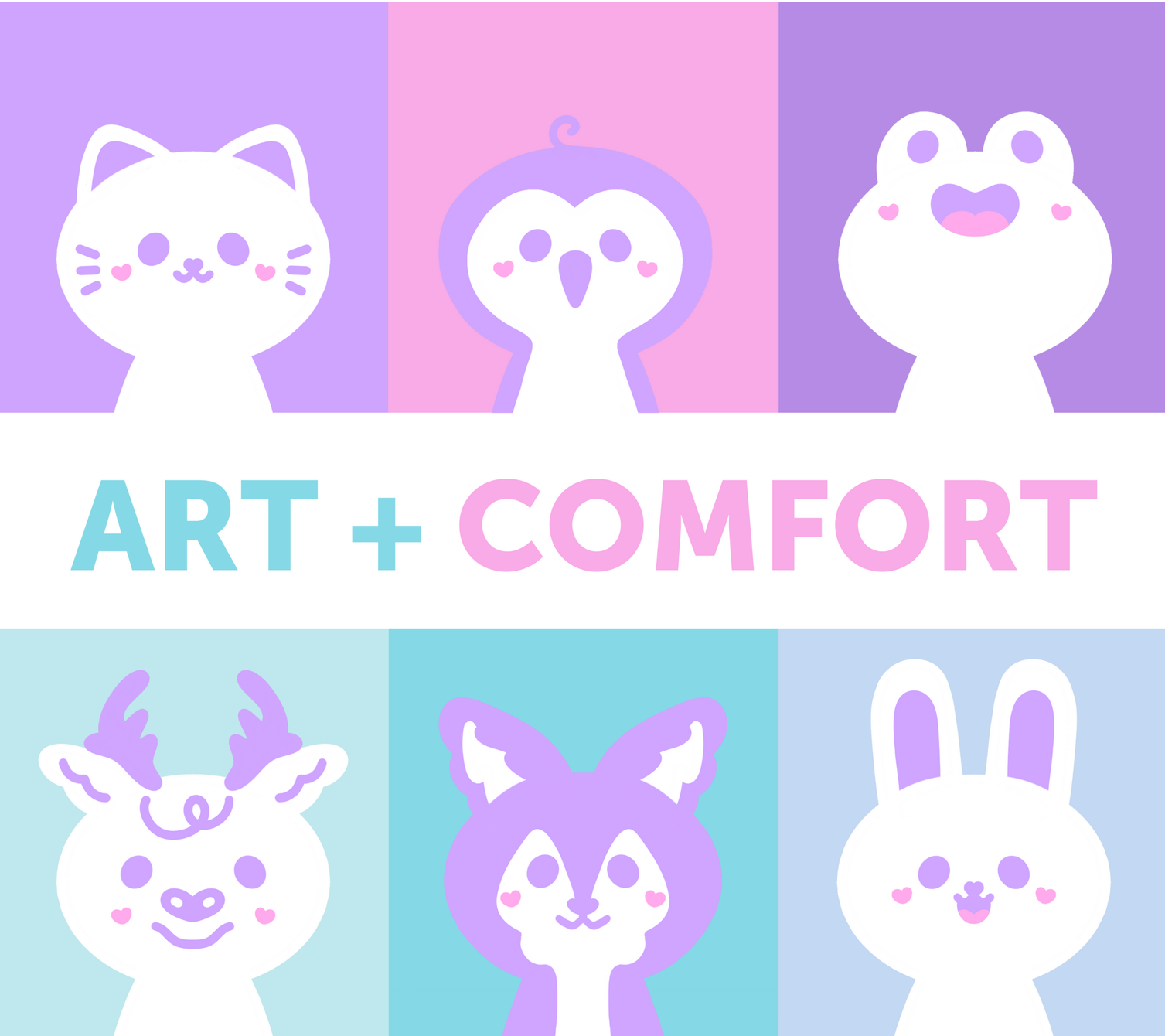 The Story
4 years ago in 2019, Four Asian American artists connected through the local craft fair scene in Minnesota. Some meeting for the first time others reconnecting after many years. As this group of artists started to see each other more the group naturally and quickly formed a very strong bond with one another. Casual hangouts eating food, talking about anime, games, and dreaming of being a full time business turned into a support group to help one another reach their goals.
THE JOLLY JAWBREAKER
Joslyn Schmitt AKA The Jolly Jawbreaker is a Character Illustrator, Ko-fi Ambassador, and Bunny Mom from Plymouth, MN. Joslyn creates whimsical art inspired by anime, curvy women, animals, and nature.In 2013 Joslyn graduated from the Minneapolis College of Art and Design with a BFA in Animation and has since worn many creative hats from 2D Animator to UI Designer. Joslyn is currently working on her original illustrated series, "The Adventures of Lil Sengi."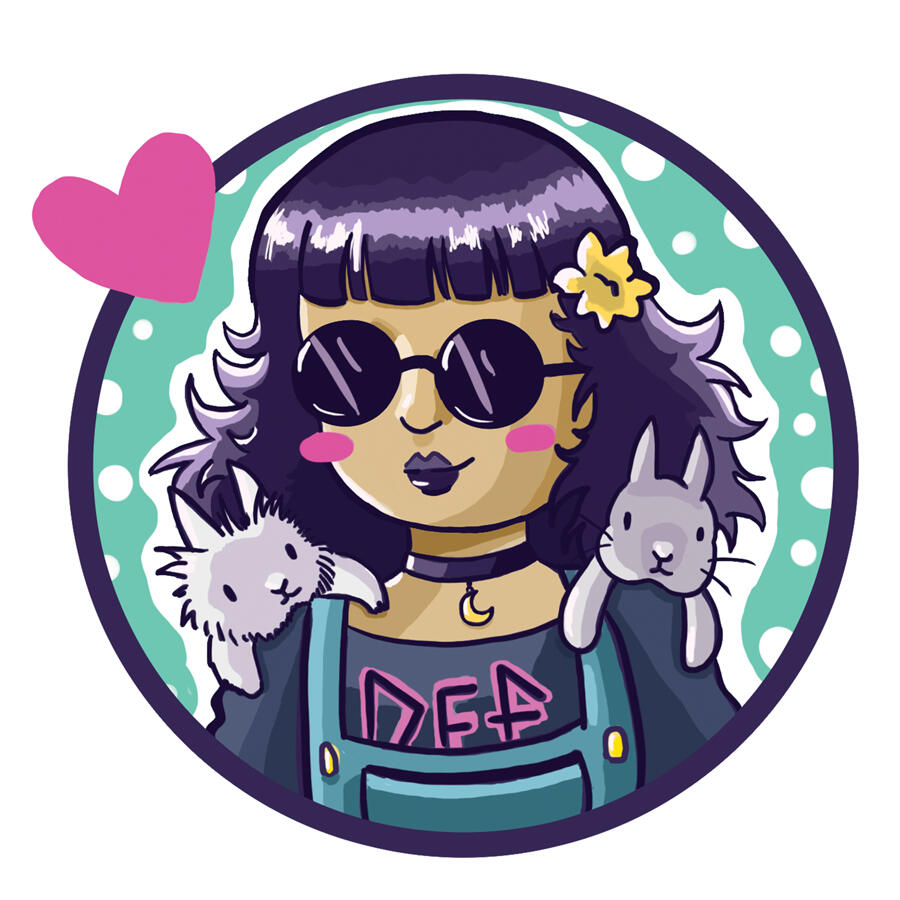 ---
OUJI STUDIO
Touya Lao (Ouji Studio) is digital and watercolor artist based in the Twin Cities, MN. Touya is a well rounded entrepreneur that specializes in creating handsome art, writing, Japanese language, and art business. Touya is currently writing their first fantasy LGBT novel called, "Dawn of Ellias."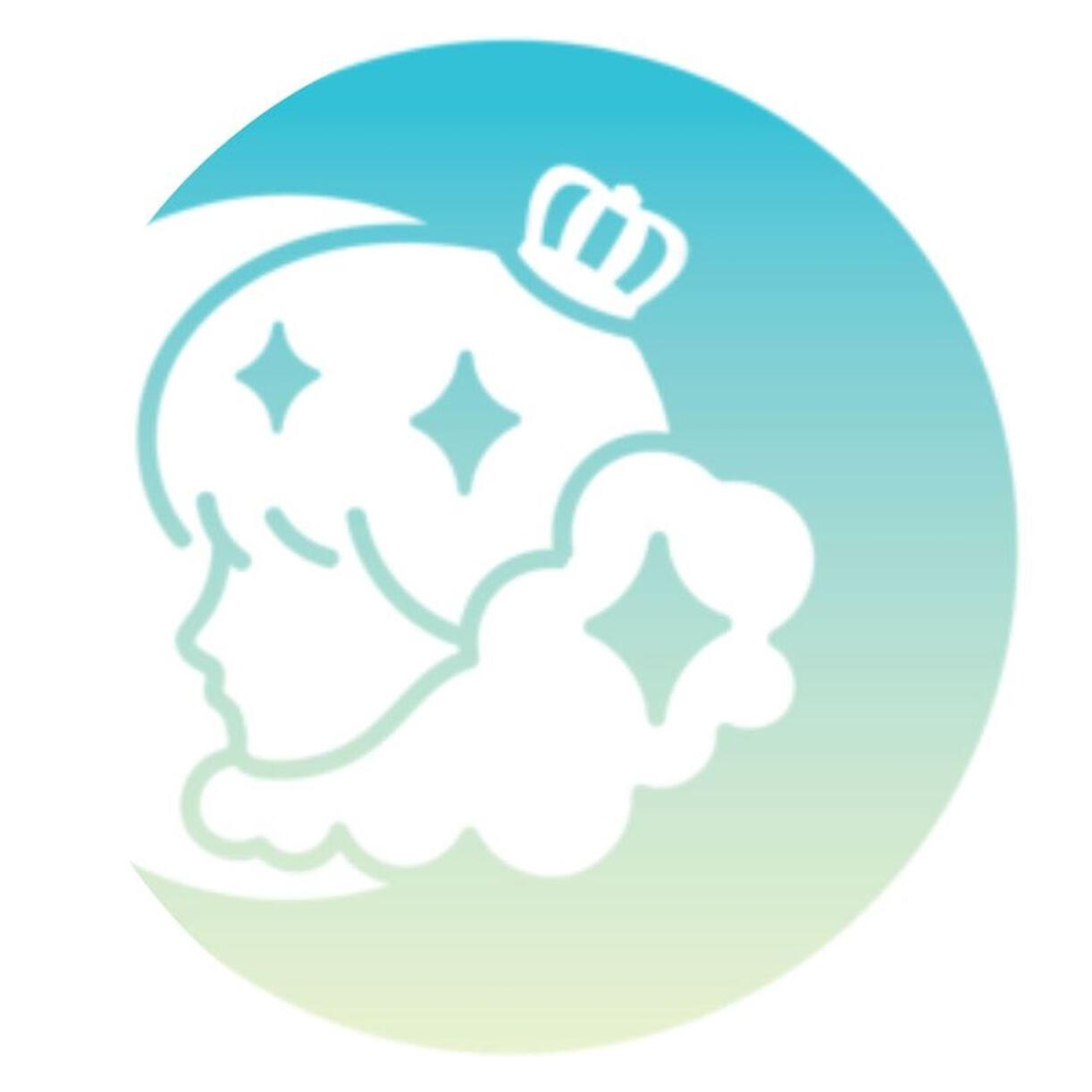 ---
LOVE RAINIE
From a little colorful studio in the Twin Cities, Rainie Kong (Love Rainie) creates works that are inspired by the things she grew up with and enjoyed during childhood. There's love and joy in nostalgia. She hopes the same joy continues for all those who love and support her work, no matter their age or gender.Her range of items includes digital art, stationery, decoden trinkets, polymer/resin/acrylic jewelry, key chains, accessories, and more! She believes cute, colorful, and fun is for everyone!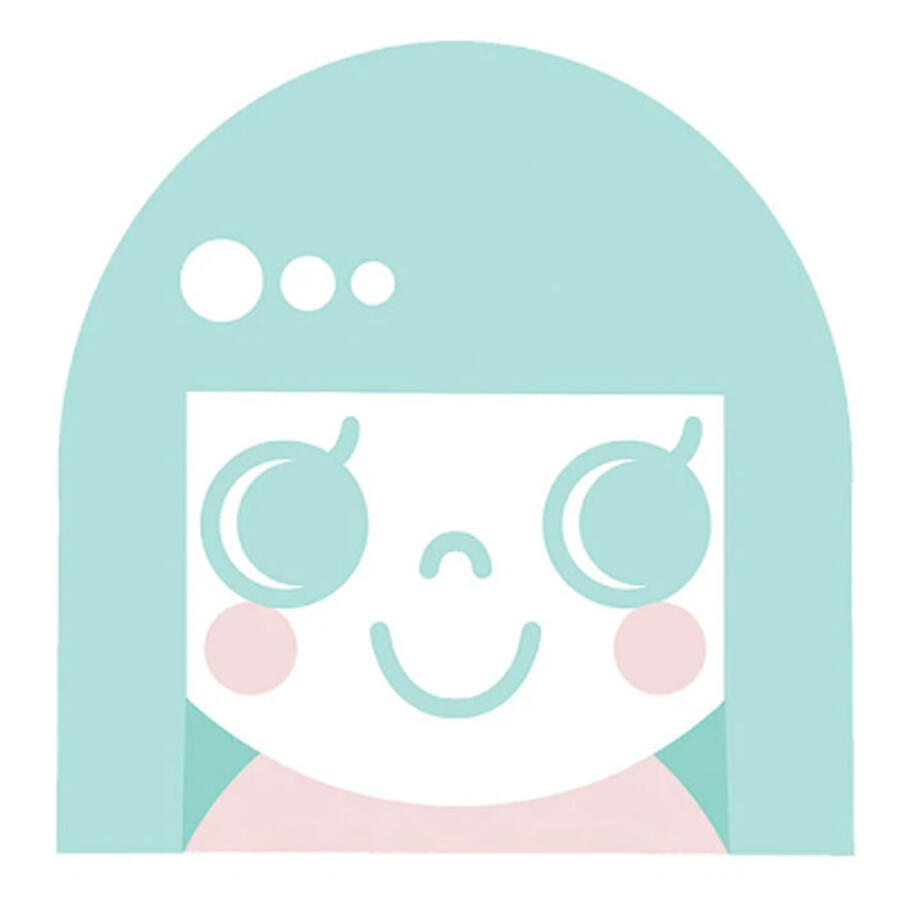 ---
WTORIA GRAPHICS
Victoria Kab Vang is a Hmong Minnesotan artist, Graphic Designer, and Illustrator. After graduating with a BFA Graphic Design at the University of Minnesota - Duluth in 2017, she was a part of the design team of Caim Magazine, have entered artwork into exhibitions, and have worked with a local organization to create a coloring book. She is currently honing her skills and working toward creating her own products to start her own small business.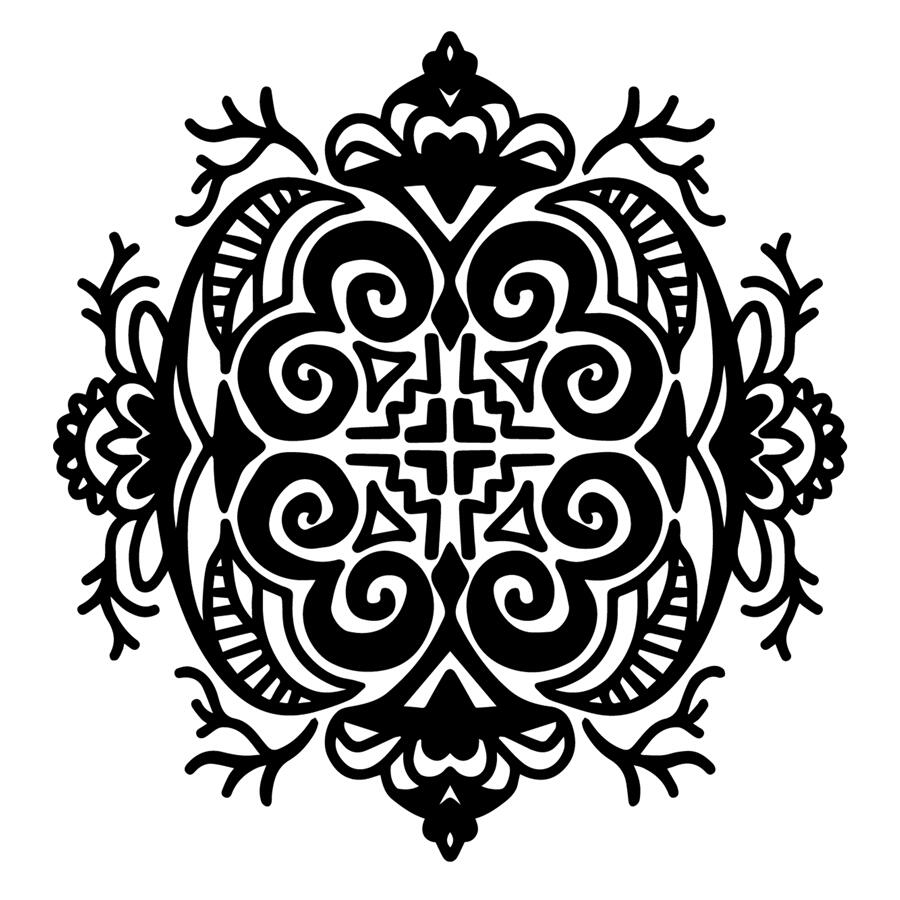 Upcoming Shows 2023
- ToshoCon (St. Paul, MN) Saturday, Aug 26th 10-4pm
- MetaCon (Minneapolis, MN) Sept, 1-3rd
- Marydale Festival (St. Paul, MN) Sept, 23rd
- Anime Fusion (Plymouth, MN) Oct, 20-22nd
- Colossal Con North (Wis Dells, WI) Nov, 18th Saturday Only